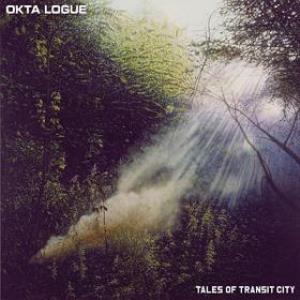 The second album from this German band.
Okta Logue is a new name to me. They are signed on Sony Music and has a pretty big following. Something I fully understand when listening to this album. The band setup is bass, drums, guitars, keyboards and English vocals.
Tales Of Transit City is a forty-five minutes long album. There is a lot of The Beatles and not at least ELO comparisons here. There is also some indie, symph prog, psychedelic and even some country music here.
The end result is a rock album with a lot of soul and life. A good rock album which I guess is being put in the indie rock category. There is no great songs here though. But it is still a solid album well worth checking out. Any commercial success they get is well earned and justified. This is not my cup of tea, though.
3 points