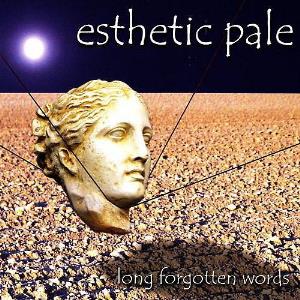 The second album from this German neo prog band.
Not another neo prog album, I groaned.... Well, Esthetic Pale is a band with a rather original line up in the form of two female vocalists in addition to keyboards, drums, bass and guitars. A six piece band, in other words.
The two vocalists Katrin Litty and Claudia Speicher is not the best vocalists I have ever heard. That said, their vocals and vocal harmonies are pretty good though. They floats on the top of some pretty heavy neo prog in the same vein as The Reasoning and Touchstones.
With an average song length of ten minutes on four of the six songs, these songs are in the symphonic epics vein. Which makes this album pretty interesting.
The end result is a good album which does not really stands out besides of being dominated by two female vocalists. The music is not that special. The band has just released a new album with a bit of a different lineup. Check them out.
3 points