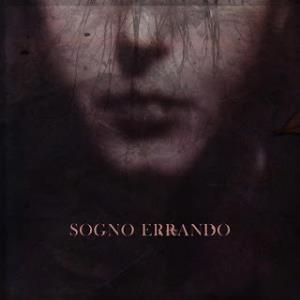 The second album from this Italian band. A band who lists Area as a big inspiration. No kidding.......
Area is the band I am also using as a reference here. They have kicked out the beat music from their debut album and gone for a mix of blues in the opening two tracks, jazz and avant-garde. The saxophone is pretty dissonant. Gianni Venturi's vocals is great. A piano, bass and drums is keeping the madhouse this album is reasonable sane. A violin is also causing dissonance on this album.
Avant-garde with Area's madness incorporated is what this album is, as simple as that. The vocals is telling a story I as a non-Italian speaker cannot figure out. But I am sure it it pretty ironic and well told, this story. The piano is honking on just over the horizon. Madness in the vein of Area.
The end result is a good album which is not on par with Area's best albums and still lacks Area's magic. But Altare Thotemico is getting there and they are also making their own magic little world. The band should be encouraged to continue their good work. No great songs and no great magic, unfortunate. But still a good album.
3 points