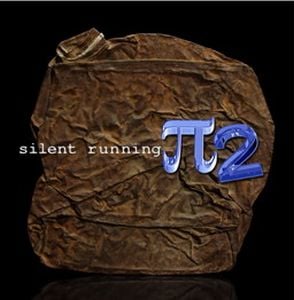 The fourth and so far final album from this Spanish symphonic prog combo.
Pi2's album has never really impressed me. They have been decent pedestrian, plodding pieces of symphonic prog. They are still pretty pedestrian on this album too.
This sixty-six minutes long album is basic symphonic prog with a lot of AOR influences too. Alex Warner's vocals and Juanjo Verdu's long electric guitar solos is what elevates this album to a new level again from their previous albums. The guitar solos is long and tasty. The vocals are great.
There are even some good songs here too. Both the AOR songs and the instrumental bits. This album has a mix of both. This is a good album. It is not a terrible interesting album though. A weak good is awarded.
3 points