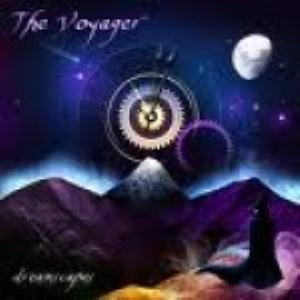 The debut album from this one man French band. Joffrey Quillet is the man and he plays everything here.
The means mostly keyboards as this is another one man and his keyboards album. These types of albums is mostly a Russian tradition. Joffrey Quillet has perhaps learned the trade from them.
In addition to keyboards, he also plays drums, bass and guitars. Most of these instruments sounds computerized and plastic fantastic like. The inclusion of Moog still gives the music a bit of an organic feel.
The album is fifty minutes long, divided on eight compositions. All of them instrumental and all of them sounds mostly the same. This is not particular inspiring fifty minutes, but I have heard worse albums than this one in this genre. Dreamscapes is a fairly decent album which did not set the world on fire. And rightly so.
2 points