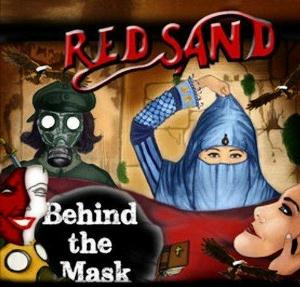 The fifth album from this Quebec province, Canada based band.
Neo Prog is the name of the game here. Keyboards, guitars, bass, drums and some good vocals fills the speakers. References are early Marillion and Pendragon. I would also add early Ange too into this mix. The vocalist sometimes tries to sound like an English version of Christian Deschamps.
The album clocks in at forty-five minutes and the songs are on average seven minutes long. One song clocks in at eleven minutes too. The music is pretty epic, without really being epic. The sound is good and there is a lot to like on this album. My only gripe is the lack of any really great tracks. There is none.
This is still a good album though and well worth checking out.
3 points