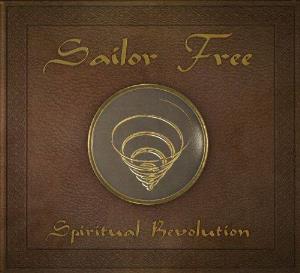 The third album from this four piece Italian funky heavy prog band.
Sailor Free is one of those sadly ignored Italian rock bands who I think warrant a lot more attention. At least; based on this album.
This seventy minutes offers up fourteen songs based on keyboards, guitars, bass, drums and vocals. The sound is pretty retro. At least the guitar sound is pretty retro. The band still looks a bit forward too on the more pastoral songs. The vocals are very good and they are also in English.
The music may be a tad more mainstream rock than I would had liked it to be. This album does have a great sound though and the songs are good. This is a good album which may please others more than it pleases me.
3 points