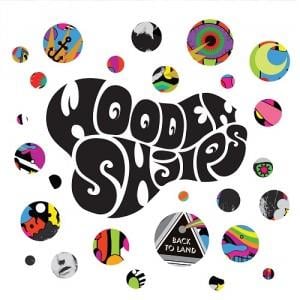 Their fourth album.
Readers of this blog may have noticed that I am no big fan of this US space rock band. Their simplified space rock is pretty boring and uninteresting. Was, that is. The band has taken steps to make themselves a bit more sparkling interesting.
Take a pretty flat, dull bass and drums combination and add some keyboards, guitars and vocals on the top of that. That is the recipe on this album. An album where we can even detect the differences between the tracks... well, mostly.
Despite of this improvements which also includes some more attempted melodies, their music is still mostly a cure for insomnia. Taking into the costs of sleeping medicine in USA into consideration, that is a very good thing. For me who can buy cheap sleeping medicine in the chemists and supermarkets here in the UK, this album does not really appeal to me. It is nevertheless a decent album.
2 points