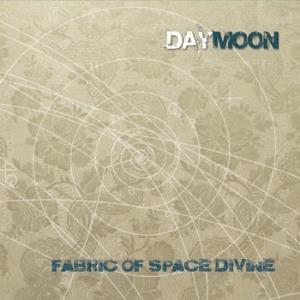 The second album from this Portugal based band. Or rather; project lead by Fred Lessing. Their debut album, All Tomorrows from 2011, turned a lot of heads and gave the band a solid platform. Hence my curiosity and purchase of this album.
To say that I was surprised is a bit of an understanding. Fabric Of Space Divine is truly an album full of ideas and different music genres. The music is all over the place from Eastern music to more Americana, calypso pop music, prog rock and other more obscure musical expressions.
The music is created by a bewildering amount of instruments, the list far too long for this review.
Strangely enough, the music here works. I am not so sure if it works under the album concept. But it still works. The music is good throughout. It is far, far out though. A kind of an anarchistic commune somewhere in the forest. But the music is good.....
3 points