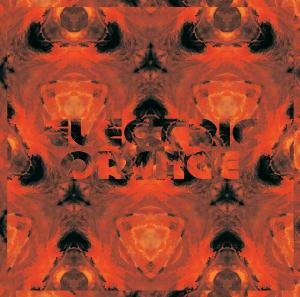 The eleventh album from this German krautrock band. A neo-krautrock band, no less. To my knowledge, this is my first album from this band too.
Four compositions, make that jams, and eighty minutes of music. The jam lengths is on par with Third, Soft Machine's legendary album. That is where the similarities begins and ends.
The music is spaced out and dopy. The first two jams, Wechselkroete and Mischwesen is very good with some great moods and soundscapes created by guitars and Hammond organs. Bass and drums joins in too. Mischwesen is actually pretty melodic and organic too. Duly surprised, I am.
The third jam Hauptunruhe is an avant-garde sound collage and not a good one either. The band and this album finishes with the very good and organic jam Cenote.
Hauptunruhe is a waste of space and time. The two others are great jams which is surprising organic too. I think I will get more Electric Orange albums, yes. This is a very good jam krautrock album which will please those into this genre. Count myself among those who likes this type of music.
3.5 points