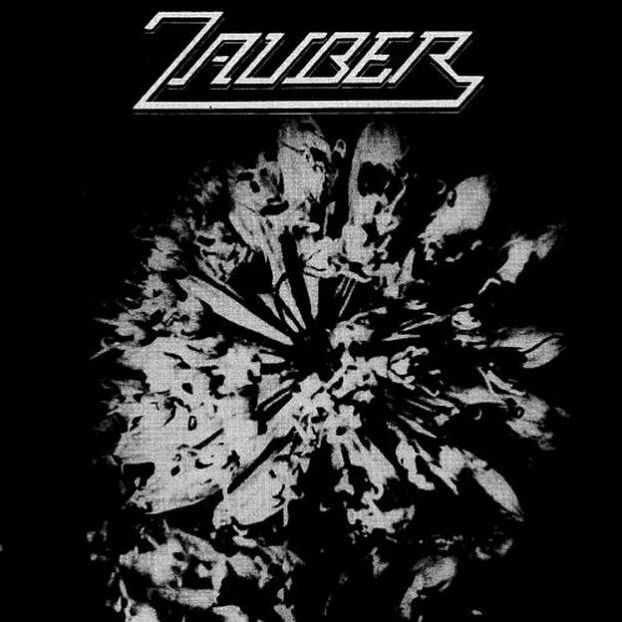 The debut album from this Italian band.
Zauber was mainly a folk rock band with a soft folk rock sound and not much hard rock around. There is no hard rock here. Their music is also related to Italian symphonic prog. Take of the Italian pop and beat element from Italian symphonic prog and you get Zauber and this album.
Their folk rock is performed with Italian female vocals, flutes, Moogs, keyboards, guitars, cello, bass and drums. The music is surprisingly symphonic throughout. Their use of Moogs explains that.
The result is a both nice and good album with no great songs, but who still ticks over nicely. There are a lot of very good details here which should appeal to anyone into the Italian scene. Check it out.
3 points