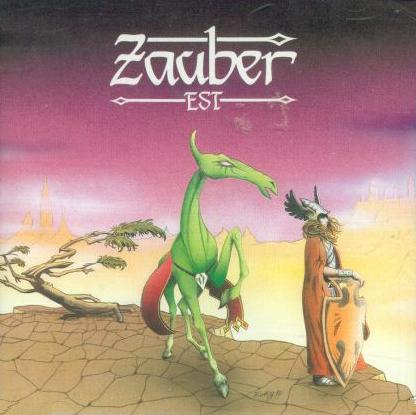 The second album from this Italian band.
Their debut album Il Sogno from 1978 did not set the world on fire, but the band still returns again thirteen years later for another crack at it. Their brand of Italian prog rock is pretty pastoral and folk rock influenced. They use both female and male vocalist. The dominating instrument is keyboards, supported by bass, drums and guitars.
The sound is not particular good and so is the music. Not particular good. The music sounds disjointed and dull. The band tries to hook onto the Renaissance band wagon on the female fronted songs. On the other songs, they sound listless and without any life.
This is nevertheless a decent album which may interest some. I am not one of them.
2 points