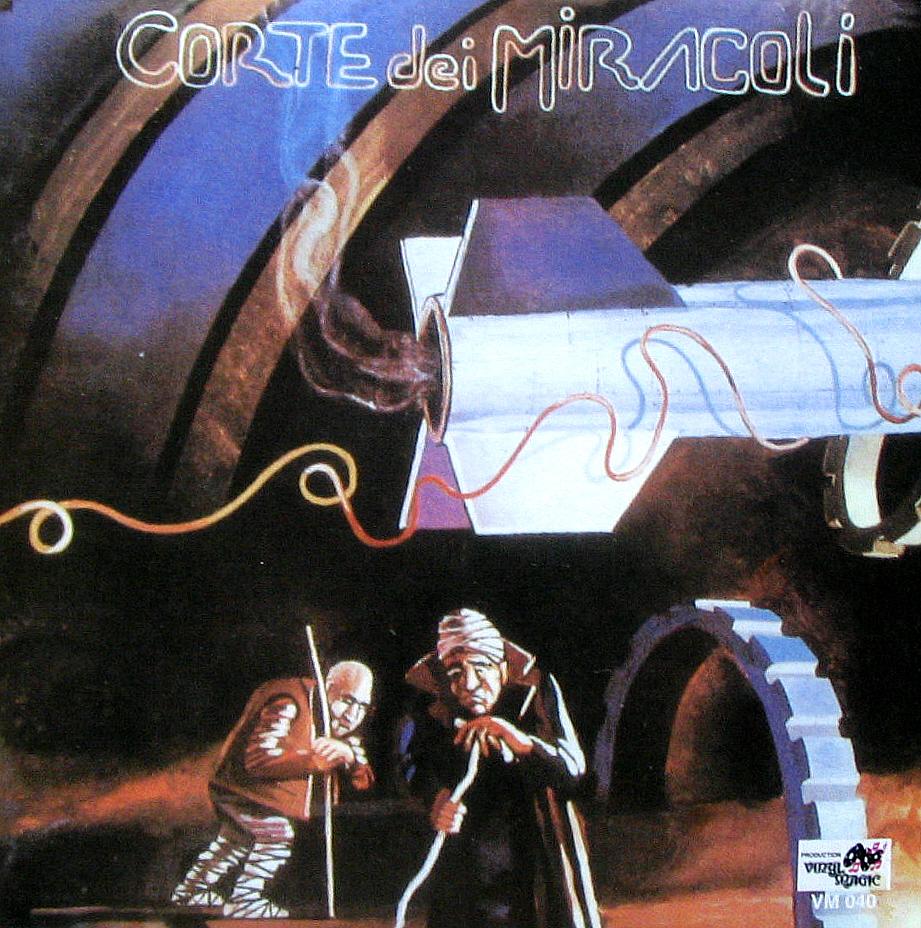 The debut album from this Italian band who went on to release in total two albums. The final album in 1992.
This band was a five piece with Vittorio De Scalzi guesting as a guitarist. The main instrument here is keyboards though as they had two keyboards players. Guitars, bass and drums is supporting the keyboards and the Italian vocals. Very good vocals, it is too.
Music wise, the two keyboards gives the music away a bit. Italian symphonic prog, it is. ELP and Keith Emerson is a big influence here. They have also combined this with Italian rock, folk and pop music. The arch typical Rock Progressivo Italiano sound & music, in other words. Good references are the likes of Banco and Le Orme.
The songs and material here is good throughout. A great or even a killer track is missing here. It is good to hear the ELP like keyboards riffs on this album. It brings a smile to my face. Besides of that; this is a good album well worth checking out.
3 points