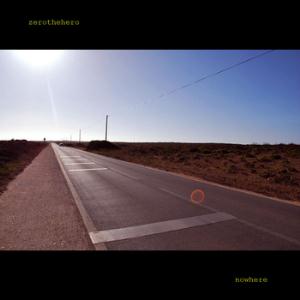 The second album from this Italian one man project. The man behind this project is the bassist in Fungus, Mr Carlo Barreca. He does everything here.
The album starts out in the Pink Floyd landscape. Something the art work also alludes to. Well, it soon moves over to krautrock and then backwards and forwards between Pink Floyd landscapes, krautrock and some more ambient landscapes. If pressed, I would say this album has taken most of the inspirations from the Meddle album.
The music, all of it is instrumental, is created with bass, lots of guitars, loops, samples, drums and keyboards. Everything done by Carlo Barreca. He creates both dissonance and harmonies with the guitars. Ditto with the keyboards.
The result is quite a tasty album which will appeal a great deal to both Pink Floyd and krautrock fans. There are some very good stuff here and some less good stuff. The law of the average tells me this is a good album which I have enjoyed listening to. Check it out.
3 points