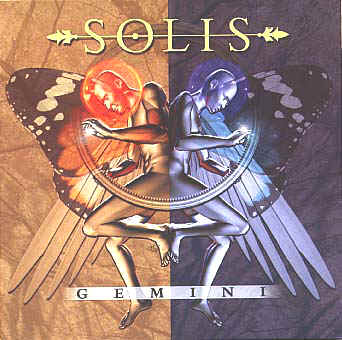 A one shot/album band from Brazil.
We are deep into neo and symphonic prog again. Johan Sebastian Bach has been a big inspiration according to the sound. The music is performed with bass, drums, guitars, drums and male vocals. The vocals are great. A bit thin, though. The sound is a bit 1990s and not particular muscular and filled out.
The music is basically neo prog with a lot of symphonic prog elements. The music is a bit operatic at times. The big piece here is the Solis Invictus Mitra suite who is clocking in at over sixteen minutes. Two other pieces are clocking in at around the ten minutes mark with a short three minutes long song completing this forty minutes long album.
There is no really great pieces here. Merely some good melody lines scattered around the album. It is a weak good album who does not stand out from the crowd.
3 points