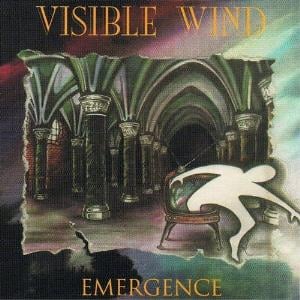 The third album from this Canadian neo prog band.
I really liked their first album Catharsis a lot. Great symphonic neo prog. But the band has cast off their symphonic sound and gone more mainstream English neo prog again. The music is very 1980s neo prog. The line up is keyboards, guitars, bass and drums. That and not so great vocals. This time, the vocals are both in English and French.
That is not that bad. The bad thing is the messy sound, the messy music and the feeling that the band is rudderless on this album. They are drifting around and bumping into Fish, Ange and some indie stuff too. There are also a lot of mainstream rock here too and some rather odd flirts with reggae.
The end result is a decent album and one that really disappoints me. I had hoped for something a lot better than this. A couple of good songs can be found here and that is all.
2 points