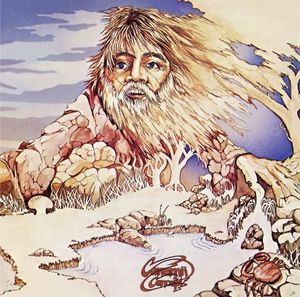 A South African project which modeled themselves on the Alan Parsons Project. This album was supposed to be the first of many albums. That was not meant to be.
Alan Parsons Project is a good reference for the music here. Light, flowery, slightly progressive rock with both male and female vocals. The female vocals is trying to copy Kate Bush without hitting the right tones. Nevertheless, these vocals are very good. The rest of the instruments are saxophone, guitars, synths, bass and drums.
The music is pretty good at times. Ditto for the sound. There is no really great, or even good songs here. The whole album, all forty minutes of it, sounds wishy washy and in dire lack of any personality. I think I understand why this project got abandoned after this album. Nuff said.
2 points