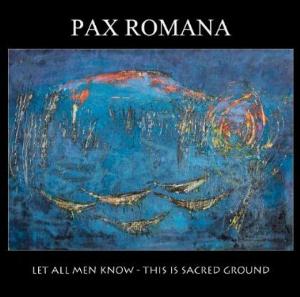 The third album from this Finnish neo/art rock band.
If I am not wrong, the roots to this band were set in the 1970s. But their first album was released in 2005 and their album has got a good reception.
We are deep in neo prog land here. Sort of, that is. The line up is the normal keyboards, guitars, bass, vocals and drums. The added use of woodwinds like flutes, soprano and alt saxes gives the album a pretty substantial art rock slant too. The same goes for the use of female vocals on some of the tracks here. Mostly as duets with the male vocals.
This album is very varied with some folk rock and straight rock influences too. Acoustic ballads also makes this album a mixed bag. Which is nice when the music is great and it feels it has a purpose. The music on this very long winded titled album is not particular great. This is indeed a good album. The good things is the songs and the sound. That and the Scandinavian melancholic feeling it conveys. But it is not a great album. Check it out if you can find it somewhere.
3 points