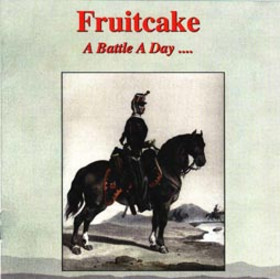 The sixth album from this Norwegian neo prog band.
The band continues from where they left it on their 1998 album Power Structure. That means the usual keyboards, bass, guitars and drums setup. Paal Sovik's vocals is still pretty odd and gives the band it's trademark identity.
The music and sound is still pretty much influenced by Genesis. We still get some pretty good interchanges between keyboards and guitars. The songs are medium long and based on the usual neo prog formula.
This one hour long album offers good value for money and is one of their best albums. I have never really rated this band, but still gives this album a good rating.
3 points