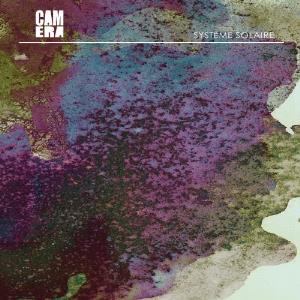 This EP is the second release from this German krautrock band and a follow up to their excellent Radiate! album from 2012.
I really loved Radiate! as it was a return to traditional krautrock. Unfortunate, this EP is a bit of a move away from krautrock. We get some krautrock here and a lot of electronica and house music. Hard house music. The music is generally hard here and a bit of a mystery to me.
This is an eighteen minutes long EP which I hope is a bit of an experiment and a sidetrack from this band. It is not my cup of tea, though. Too much electronica and house for my liking.
2 points