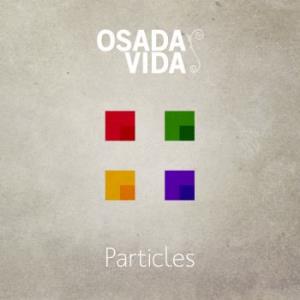 The sixth album from this Polish band.
Osada Vida is one of those bands from Poland who sits comfortably between neo prog and prog metal. Very melodic, very clever and a bit soulless. Their music has been created with keyboards, guitars, bass and drums. That and English vocals. Vocals which alternate between melodic and some djent growling.
I have to admit that this is really not my cup of tea. But the band is really good and they sporadic also manages to create some melancholy in their music. Most of this album is in the clever and rather soulless category.
Despite of this fifty minutes long album being a good album, I do not find much that capture my attention. I do admit that this is a good band though. They manages to come up with some really good details and melody lines. But this is not for me, though.
3 points