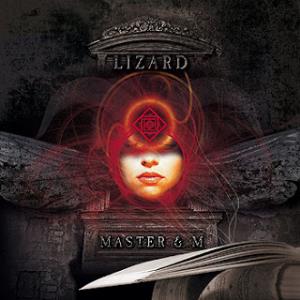 The fifth studio album from this Polish art rock band.
I know next to nothing about this band whose debut album was released back in 1997. A rather good debut album, I have been told. The band is highly rated and that is why I forked out some dollars to get this album.
Lizard is an art rock band, much more than a progressive rock band. Their music is somewhere between fusion, funk, AOR and in particular; King Crimson'ish eclectic prog. The music is very funky throughout where the bassist and the drummer is working overtime. They are supported by synths, piano and guitars. That and some very good Polish vocals. Yes, this is one of the very few Polish bands who does vocals in their mother tongue. Something that enhance this album instead of doing it down. It also feels like a natural fit to the music itself.
The sound is top rate, but the music is lacking in the great songs department. This is by all means a good album though. But it does not gel with me as I am not a fan of this funky type of music. Sorry, but this is not for me.
3 points