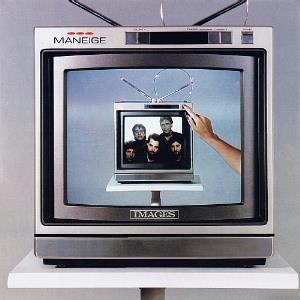 The sixth and final album from one of the best ever Canadian bands.
This band has released some stunning albums. Their sound and music was pretty unique on so many different levels. Their combination of flute in a symphonic fusion setting was a joy to behold. Ditto for their majestic compositions.
The flute is still present here to a lesser degree. This half an hour long album contains ten compositions where only the final part of Solitaire is of the good old Maneige standard. The rest of the album is instrumental fusion, bordering to shopping mall music. There is not much dynamics here and their trademark majestic compositions has been dropped.
This album is a pretty bleak end to their career and not worth pursuing. It is nevertheless a decent album.
2 points