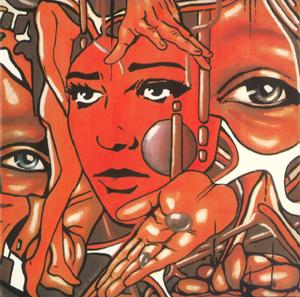 The second and final album from this Italian band.
Their self titled debut album caused quite a stir. It still does, btw. This band's blend of King Crimson'ish eclectic prog and symphonic Italian prog is a pretty unusual blend. It was back then, anyway. There is probably more King Crimson anno Red than symphonic prog on this album.
This album is a very complex piece of music and it was created by piano, keyboards, guitars, bass and drums. That and Italian vocals. There are almost some Area and Univers Zero over their more jazzy parts of this album. An album which combines eclectic, avant-garde and jazzy with a lush sound too. It is quite a remarkable combination.
This album does not really have a great track though and some of the music here is not great too. This is a very good album though which I would recommend to anyone.
3.5 points