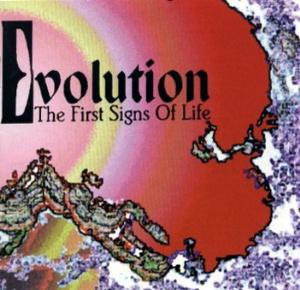 The so far only album from this English band. A one man project by Ken Senior.
We are in neo prog land again. Neo prog land is an alternative name for England, I sometimes feel. This is one of many bands, projects and albums who follows in the wake of the likes of Genesis, Pendragon and Marillon.
This almost seventy minutes long album offers up a good run through this land with some added Camel influences too. The sound is not good though. Neither is Ken Senior's vocals is pretty poor. The songs are pretty long with a lot of guitars, keyboards, drums and bass. The music is very generic neo prog and offers up nothing new. Hence this being a one album only project, I guess.
This is a good album for those who want old style neo prog. I only rate this as a decent album because I am not a big fan of that genre. I think the album is streamed on Mellow Records homepage, alternative their Bandcamp page if you want to check out this album.
2 points