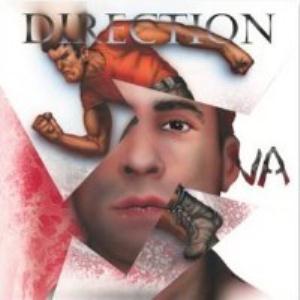 The sixth album from this very promising, now established Canadian band.
I had the fortune to get their 2009 album Ere. A good album which sounded like a mix of Rush and Yes. They have changed direction a lot during the two years between Ere and Va.
Va is a pure concept album in the cinematic symphonic prog vein. There is a lot of spoken words here in between some acoustic pieces and proper songs. The songs are in the neo prog vein. Some of the acoustic pieces is very orchestral too with the full symphony orchestra treatment, supporting an acoustic guitar. All spoken words and vocals are in French. I am not sure what the concept is all about.
This is a double album too, lasting two hours. A very, very ambitious project. A project they don't really pull off. Very few bands, and I can count them on one hand, has managed to do that since 1970. The music is good throughout and I am sure the story told here needs to be told over two discs and two hours.
This is an album for those into concept albums and cinematic symphonic neo prog. Being a French speaker too is an almost must to really enjoy this album. It is a good album which leaves me both cold and warm at the same time.
3 points