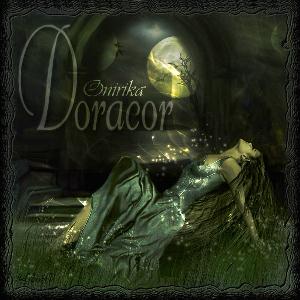 The sixth album from this Italian band.
This Italian band started out as a pure one man instrumental symphonic prog project for later to expand to a full band and a move into mainstream prog. In the case of this album; they are almost a mainstream rock band. Pomp rock, that is.
We still gets the keyboards cascades here, supported by guitars and a symphony orchestra. The vocals are in Italian and is both male and female. All of this supported by drums and bass. This is to my knowledge a concept album, a rock opera too.
The music most certainly sounds like a rock opera. It is monumental massive at times. Unfortunate without really offering up any great songs. This album is a bit step back from their previous two albums. It is still a good album well worth checking out though.
3 points