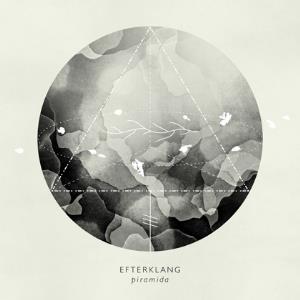 The fourth album from this Danish post rock band.
This album is inspired by a visit two of the three members in the band made to the ghost town Pyramiden on Spitsbergen, Svalbard. A town pretty close to the North Pole. It was run by the Russians from 1927 to 1998 when it was abandoned. In other words; a pretty perfect theme for an Efterklang album.
The music is pretty cold too. Take Coldplay, strip off all the melodies and organic warm material from their sound and add a lot of electronica. The end result is more or less this forty-five minutes long album. The instruments here are keyboards and electronic instruments in addition to the very good vocals and piano.
The end result is a musical landscape I am not familiar with and feel home in. The landscape is too electronica for my liking. It strangely enough have the type of symphonic instrumental sound The Beatles used in their masterpiece A Day In Life.
The end result is a good album though which I guess fans of electronica will love more than I do. This is not my cup of tea though and it is not traditional prog rock, let alone cat music.
3 points