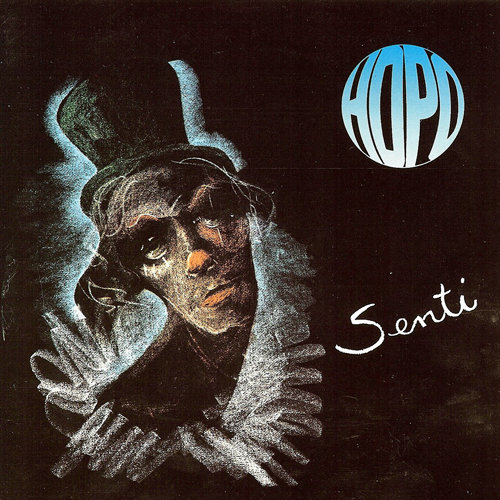 The first of two albums from this Italian band. I really loved their second album Dietro La Finestra from 1991 and was really looking forward to hear Senti too.
We are in the middle of the Italian prog rock scene here. The music is very lush and warm. The vocals is great, ditto for the keyboards and the guitars. Flutes and trumpets is also making a valuable contribution and they are all backed by bass and drums. The sound is very good too.
The music is not particular heavy although the guitars are a bit distorted now and then. A good comparison is Banco Del Mutuo Soccorso. Very good in fact. The first part of the album is great with some great details and melody lines. OK, they sounds a bit generic and is leaning too heavy on the RPI tradition. But still great. The final half of the album is loosing it's way a bit with a foray into fusion and eclectic music I don't feel is suitable here.
Nevertheless, this is a very good album from a sadly forgotten band. A band with two recommended albums.
3.5 points