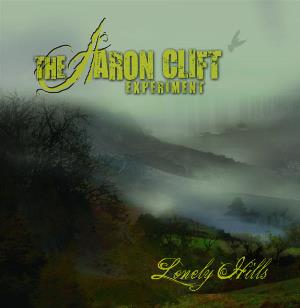 The debut album from this US band.
The band is a totally new name to me and most of you guys too, I guess. The band is already working on their second album which will see the light of day later this year.
Their music is somewhere between prog folk, pop rock and symphonic prog. Lonely Hills offers up fifty minutes of middle of the road music. The music still have a great deal to offer a proghead too. The male vocals is very good. The music sometimes strays into symphonic prog (Read: Genesis) although it is firmly rooted in folk and pop rock. The melodies are actually pretty complex although the bass and drums does not really strays away from the pop rock formula. A bit boring. The flutes, keyboards and guitars are bit more exciting though.
The end result is a good, honest album who does what it says on the tin. A couple of great tracks would had made this even a better album. I still think we should look forward to their second album. I am.
3 points