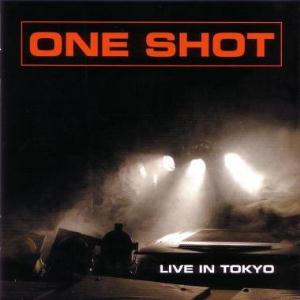 The second live album from this highly rated French fusion band. They had up to that point and up to this day also released three studio albums. All of them highly rated.
One Shot plays hard edged fusion with some metal and some zeuhl influences. They are very much associated with the zeuhl genre due to their association with Magma. Hence my purchase of this album as I am mad about everything zeuhl.
I am not disappointed with this hour long live album. The bass and drums are very zeuhl. They are supported by guitars and Rhodes organs. The end result is a pretty brooding, dark fusion album with a zeuhl sound. I would also add Present here as they have done albums with the same sound.
I really like what I hear on this album and will make it my business to get hold of their other albums too. This is a great album where my only gripe is the lack of a killer track or two. But this is very much my kind of milk.
4 points