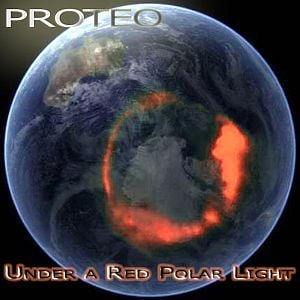 The debut album from this Italian band who released their second album four years later.
We are in neo prog land again. This time with a more flowery and expanded sound than traditional neo prog bands and albums. In addition to the usual keyboards, guitars, bass, vocals and drums, we also get woodwinds and half-acoustic guitars. The vocals are in English too.
The end result is an album with some post rock influences and a lot of Roxy Music influences in addition to the usual Genesis influences. So much that art rock is perhaps a more fitting label than neo prog.
The sound is great and the music on this fifty minutes long album is good. There is no killer tracks here and no really great tracks. The band has put out their stall on the market with this album and it is perhaps a good idea to keep an eye on them.
3 points