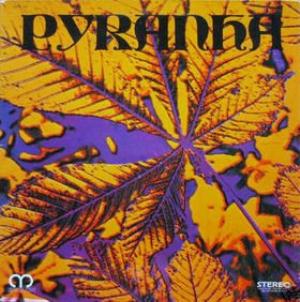 This album is the only ever sign of life from this Swiss krautrock band.
Nothing is known about this band. They released this album and then disappeared. A familiar story. This album is just over thirty minutes long and gives us some improvised krautrock jams. Xhol Caravan is a good reference. The band uses saxophones, bass, guitars, bass, organs and drums to create their music.
The sound is not the best. The end result is a couple of good tracks and some decent tracks. This album is obscure for a good reason. I find the avant-garde stuff a bit unsatisfactory. The more jazzy jams is a bit too pedestrian too. This album is a decent album and that is it.
2 points