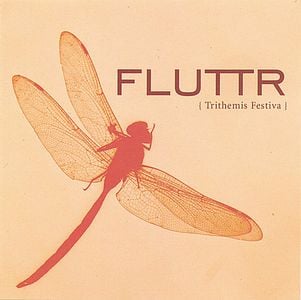 The debut album from this US art rock band.
It is not often I get to hear a different take on the neo prog and art rock genres. The wheel has largely been invented and explored to the full in those genres. Then again; this female vocals fronted band brings something new to the table.
We are in art rock territory again. Art rock with a chamber rock feel. The chugging guitars more than hints about prog metal too. The cello brings us back to chamber rock again. There is a constant dynamics between chamber rock and prog metal here. Add percussion and Kara Trott's pretty theatrical and broad range vocals here and the album also takes on an ethno jazz feel too. The keyboards, bass and drums complements the sound.
The result is a very modern art rock album which also takes in some electronica too. An album that surprises a lot. It even have a great, epic song in the thirteen minutes long Detrimentalisman. This album is a very good album which I am sure will surprise a lot of people and therefore deserves a lot more attention.
3.5 points