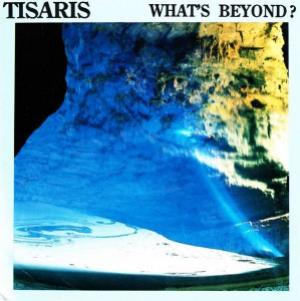 Tisaris was a Brazilian band who released three albums between 1992 and 1997. What's Beyond is their debut album.
It is also a neo prog album in the best Marillion tradition. Or worst, if you want. The setup is the usual neo prog setup. Keyboards, guitars, bass, drums and vocals. The English vocals is in the Fish tradition.
The band is close to being a Marillion clone. At times, they are just that. The sound is not good at all and the songs suffers from that. The music is pretty good though. This seventy minutes long album is a slow starter and really only gets going halfway through it with some, well, Marillion cloned melodies. There is nothing really exciting here, to be true.
The end result is a decent to good album which is suffering from a bad sound and too many obvious Marillion clones. Fans of Marillion should check out this album.
2.5 points