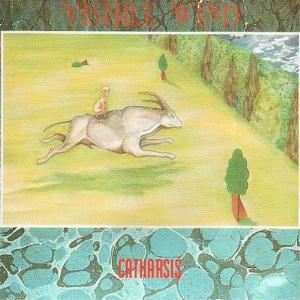 The debut album from this Canadian band who released six studio albums between 1988 and 2001. I don't know if the band is still alive. I got two albums by them and this is the first of two reviews.
Neo prog is what these Canadians were up to throughout their career. That means plenty of guitars and keyboards supported by bass and drums. That and some great vocals by Christopher Wells. The sound is a bit 1980s and classic neo prog.
Classic neo prog means they are very Genesis at times. They are also leaning towards Pendragon too. Most of all; this is as classic neo prog as it can get. Plenty of long intricate keyboards runs is assured. The keyboards is the main instrument here and the long keyboards runs is a joy to behold. Ditto for the vocals.
Despite of lacking a killer track or two, this forty-five minutes long album is a very good album which maybe is a bit too slick, but still a great listen. Recommended !
3.5 points