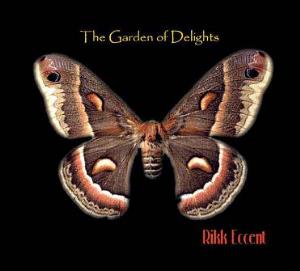 The debut album from this Finnish classic rock project.
Classic rock from the 1970s is what we get here. Think Bad Company, Whitesnake, all the classic arena rock bands and even Rush.
That is a bit strange taking into account that Rikk Eccent is one Finnish man, mr Kimmo Salmela. He plays all the instruments plus delivers some great vocals here. The instruments he plays is bass, guitars and synth. The drums is obviously programmed with a laptop. The fact he is a one man band makes it difficult to play this music live in a sweaty pub, concert hall or in a festival. That's where this music belong, out there among people.
There is no great songs here. But the music is very good throughout and it highlights how good classic rock is when it is delivered like this. Classic rock with great vocals, a bit funk and a lot of life and joy. Even grumpy old men like me breaks out in a happy grin when listening to this album. Start the party and put this album on.
3.5 points