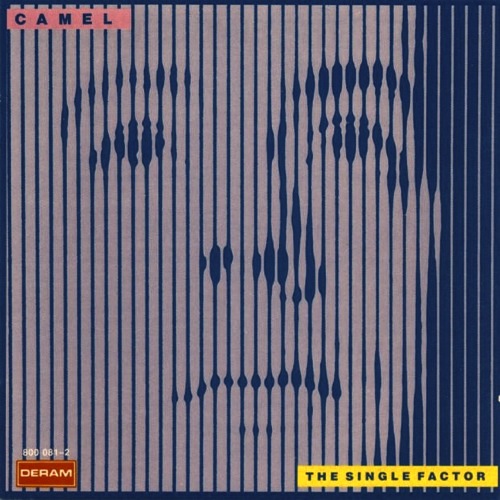 Their ninth album.
It seems like the band were in a spot of a trouble here and had to come up with an album to fulfill a contractual obligation at the same time as one of their members had a serious injury to it's hand. The Single Factor was the result. An album where the band tried to write singles for radio airplay and for the charts.
The result is a pretty catchy melody orientated album with vocals and catchy tunes. Very much as the record label ordered and I guess they were kept busy by sending out promotional tapes and '7 to the radio stations. Radio stations who were in there for the taking in 1982 where this kind of music were the norm. AOR and bubblegum pop in other words.
That is what this album is. A pop rock album. That with some good songs, but not much else satisfaction. The songs are sparse on substance and interesting details. It remains me about 1982, the year where bad taste ruled the world.
The Single Factor is a decent enough album. Even bordering to a good album. But not a good Camel album. Check out other Camel albums instead of this one.
2.5 points