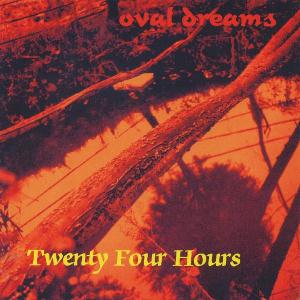 The third album from this Italian band.
It is far from easy to get under the skin of an album from this band. Their mix of psychedelic, neo prog and indie rock is not something I am used to. On this album, they also sounds like Caravan on a couple of songs.
Their music is created with a lot of guitars, some keyboards, bass, drums and English vocals. The sound is light and flowery. Very indie rock, in fact. Their mix of Caravan like prog rock and clean all out indie rock is pretty effective too. Add some symphonic prog and ambient music into this mix too and we get a pretty unusual mix.
The end result is a decent album with no good songs. An album which still have some good elements and the ability to surprise a great deal. Positive surprises is a bit thin on the ground. This album and their other albums can be downloaded from the link below so check it out for yourself.
2 points
The album