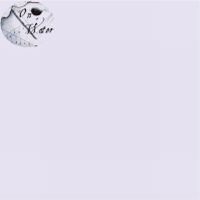 The debut album from this US neo prog band who so far has released four albums.
To my knowledge, Product was a duo at the time of this release. They used hired hands to create their rather big expansive sound with a lot of different instruments. An expansive sound which places them somewhere between neo prog and art rock. I am more leaning towards art rock than neo prog.
On Water is also a concept album about a drowning merchant navy sailor and his thoughts. It has all the hallmarks of a concept album. The mood and ambience is rather somber and melancholic. This is not a happy album. The frequent use of acoustic guitars in combination with synths and some very good vocals underlines this. This one hour long album has a Pink Floyd feel and that is a good comparison.
The end result is a very good, impressive very good debut album from this US band who seems to have fallen well below the radar of most prog fans. I have never heard about them before and I may purchase the rest of their albums now. Check them out yourself.
3.5 points