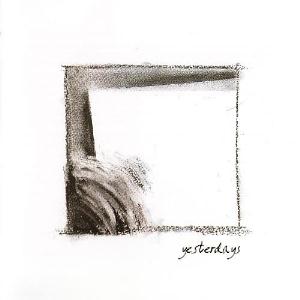 The debut album from this Romanian/Hungarian band. An album re-released last year with a new cover and booklet. I believe without a remix or re-mastering.
Both the mix and the mastering is excellent on the 2006 version and there is no need to fix something that is not broken.
The band is listed as a symphonic prog band in ProgArchives. And with good reason too. Their music is not Yes/Genesis copycats though. Their music is much more flowery and down the folk rock alley than just clinical symphonic prog.
Most of this is due to the mix of female vocals, Romanian vocals (or is it Hungarian ?), moog, melotrons, some guitars, bass, flutes, piano and drums.... and I have probably forgotten an instrument or two here. My point is that the sound and music is like a flower bouquet. And the amount of colours and smells is almost bewildering here.
The songs are good too. There is no killer tracks on this almost one hour long album. It is an album I am pretty sure will be loved by those who purchase the new version. Do it.
3 points