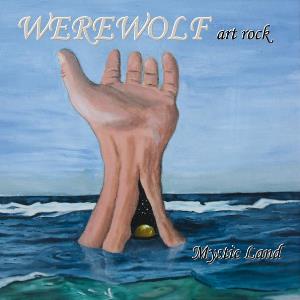 The second album from this five piece German band.
The far from good art work kind does not give me much faith in this album. Unfortunate, I am not wrong. A bad artwork sometimes gives the game away.
The lineup here is keyboards, bass, drums, guitars, flutes and both male & female vocals. Most female vocals.
The music is a kind of a gothic folk music. Folk music in the German way with some attempted opera singing. Attempted because the vocals here is not particular good. The rest of the instruments also feels a bit cheap and not competently played. The music has this plastic fantastic feel.
The sound is a cheap and the music feels very much like a cheap German album. The guitar sound is also in particular bad.
The result is an album which is just about a turkey. A couple of decent songs saves it from joining the rest of the turkeys in my turkey farm. This album is best avoided unless you like cheap and not so cheerful German gothic folk music.
1.5 points