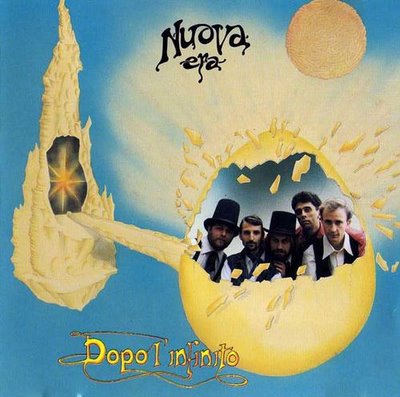 The second album from this Italian band.
I very much liked their debut album and purchased their other albums based on that. A very good investment, I believe.
The band continues on from their debut album. Very strong retro Italian symphonic prog (RPI) with very good vocals, mellotron, guitars, bass and drums. Very colourful music too.
The music is more in the direction of Banco and Le Orme than other bands. Their use of classical music themes are very effective. The album is two long suites, the title track and Planeta Transperante, divided on many different parts. Both suites are really great although Planeta Transperante is my favourite here.
The end result is a forty-five minutes long album. A great album it is too and puts this band among the best RPI bands in the scene. A truly lovely album with great music.
4 points