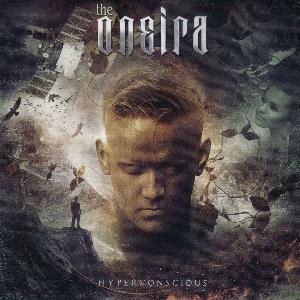 The second album from this multi-national Italian based project.
I reviewed their debut album back in 2012 and rated it as a good album. On this, their new album, they are a six piece band with a core of three members and three guest musicians. The lineup is keyboards, guitars, bass, drums and vocals. English vocals done by several vocalists.
That give strong hints about neo-prog. I would actually label this as an art-rock album. There are strong elements of prog metal, neo-prog, eclectic prog and mainstream rock here. There are more than a whiff of Rush throughout this album. I would also add King's X here. You can also add Transatlantic here.
This album is both very technical and melodic at the same time. Melodic progressive rock in other words.
The end result is a good album as it does not really have any killer tracks. A good album with a lot of interesting details. It is a feel-good album and very much one I like.
3 points