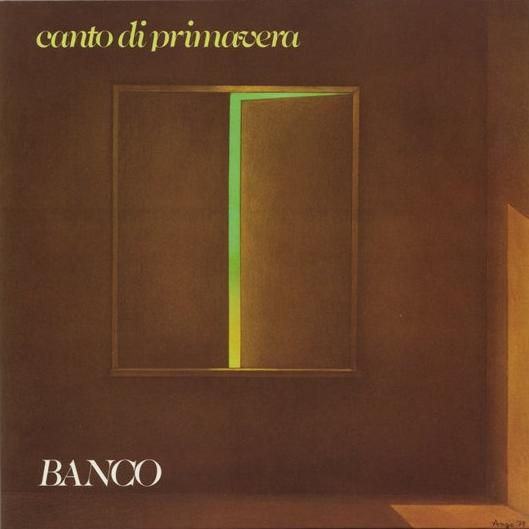 The ninth album from these Italian legends.
Their previous album De Terra was a wholly classical music album. Something that did not go down too well in my house. I am therefore glad to report that this album is back to the basics for this band.
The full band is back again with a lot of lush instruments and the godly vocals of Francesco Di Giacomo. Great vocals !!
The band has moved towards Camel on this album. An album regarded as the final classic album from this band. It is an album which does not have these great prog songs. However, it has a lot of very clever and sophisticated Italian folk tunes. Yes, the music reminds me about Mr. Branduardi. Too much, in my view. Nevertheless.... I am not complaining too much.
The end result is a forty minutes long beautiful album. My only gripe with it is the lack of a killer track or two. Besides of that, this is a very much recommended album.
3.5 points