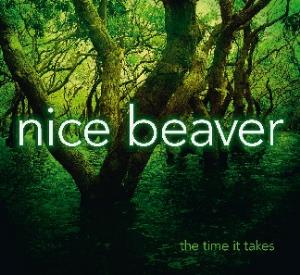 The third album from this Dutch band.
This four piece band is one of the core members of the Dutch neo-prog rock scene. The bassist here also plays in Leap Day and I also believe the other members are involved in other projects and bands.
They released their debut album On Dry Land thirteen years ago and their second album Oregon eleven years ago. It has taken eleven years to come up with this album and I thought the band was long gone until I got this album through my letterbox.
The linup is the usual vocals, bass, guitars, keyboards and drums. The sound is pretty traditional neo-prog sound.
Ditto for the music too. Neo-prog with some symph prog, fusion and prog metal influences. The music is very melodic, yet pretty edgy too. This album is fifty-five minutes long and offers up some really great details along the way.
The guitars and the vocals is great. The music is not as great.... but it is still a very good album from a band who deserves a lot more attention. Both based on this album and the Oregon album released in 2004. I really like this album and the band's interest in beavers.
3.5 points