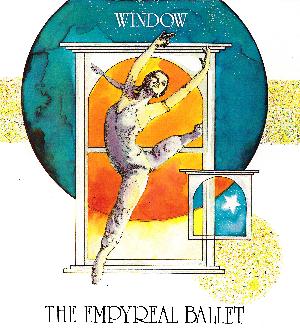 A one of album from a pretty obscure US band.
US symphonic prog was very special even back in the 1970s with a pretty much all around different sound than their British counterparts. This album is a very good example.
The core element of this band is a four piece with piano, vocals, bass, guitars and drums. Add twenty more guest musicians and instruments. Mostly of them pretty much classical instruments and lots of more vocals.
The music is a mix of theater music, jazz, vaudeville rock, symphonic prog and pomp rock. The music is to put it mildly very varied. It still got this theater and musicals feeling. Maybe this is a musical. I don't know.
The end result is a bewildering but still a good album with a lot of very good ideas which has not been carried out as well as I wished they had been. This is a one off album in every sense of the word and well worth checking out.
3 points