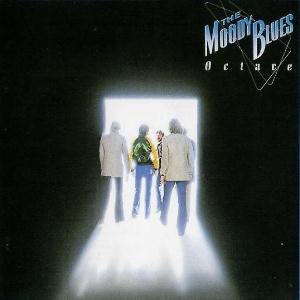 Oh dear.....
The ninth album from this legendary English prog rock combo. A band who took the baton from The Beatles and ran with it into prog rock land.
There is not much prog rock here on this, their comeback after a four years long break. Prog rock was as fashionable as black death in 1978. Even their contemporaries, Electric Light Orchestra, had gone slightly disco that year.
Justin Hayward & co did not go that far, though. There are still some dna traces from the old The Moody Blues here. Nevertheless, elegant and smart proggy rock details and melody lines had been replaced by soppy, overly emotive housewives pop-rock music here. For some reasons; the likes of Roger Whittaker pops into my head. And yes, there are some country like melodies here. And that is not good news.
I have heard far worse albums than this one. But it is barely a decent album and that is it. It will never be played by me anymore.
2 points