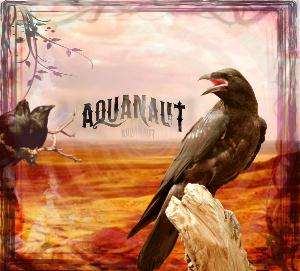 The debut album and first of two albums from this Australian band. It is also the follow up to the Taste Maker Suite EP released the year before.
This Aussie five piece has the all too familiar keyboards, bass, drums, guitars and male vocals lineup. The sound is good. It is also very grungy.
Their music has been described as Hawkwind meets The Mars Volta. I don't know because I am not that familiar with those two bands. The music is grungy psychedelic rock. That I know. The vocals is in the Eddie Vedder area. The guitars are sometime pretty chugging and aggressive.
There is a Black Sabbath and early 1970s hard rock feel over the music too, the full forty-five minutes of this album.
The music is not too bad. What is missing is any really great songs here. Even some good songs would not have gone amiss here.
This is a decent to good album where the band show some promise. I will keep an eye out for them.
2.5 points