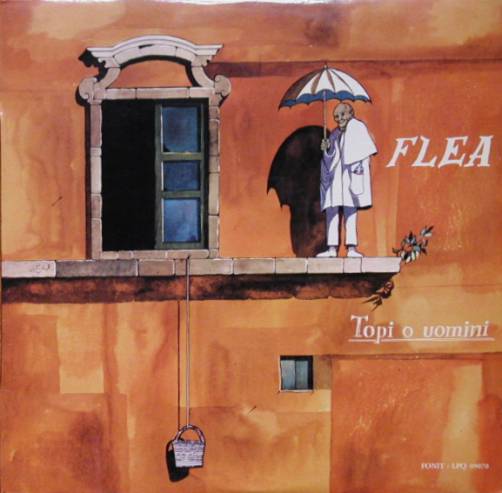 The second album from this Italian band.
Their debut album were a 1960s beat album from what I have heard others say about it. So this album comes as a bit of a surprise.
Flea were a four piece band with guitars, bass, harmonica, keyboards, drums and Italian vocals. The music here is pretty heavy and blues based. It is also a Italian progressive rock album too. That although on the more bluesy, heavy side of the scene.
The sound quality is pretty good throughout. The band makes a lot of noise on this album. They still have some really good vocals, vocal harmonies and some good hooks throughout this thirty-six minutes long album.
There is no really good songs here and I am not particular impressed with this album. Nevertheless, this is a decent to good album.
2.5 points